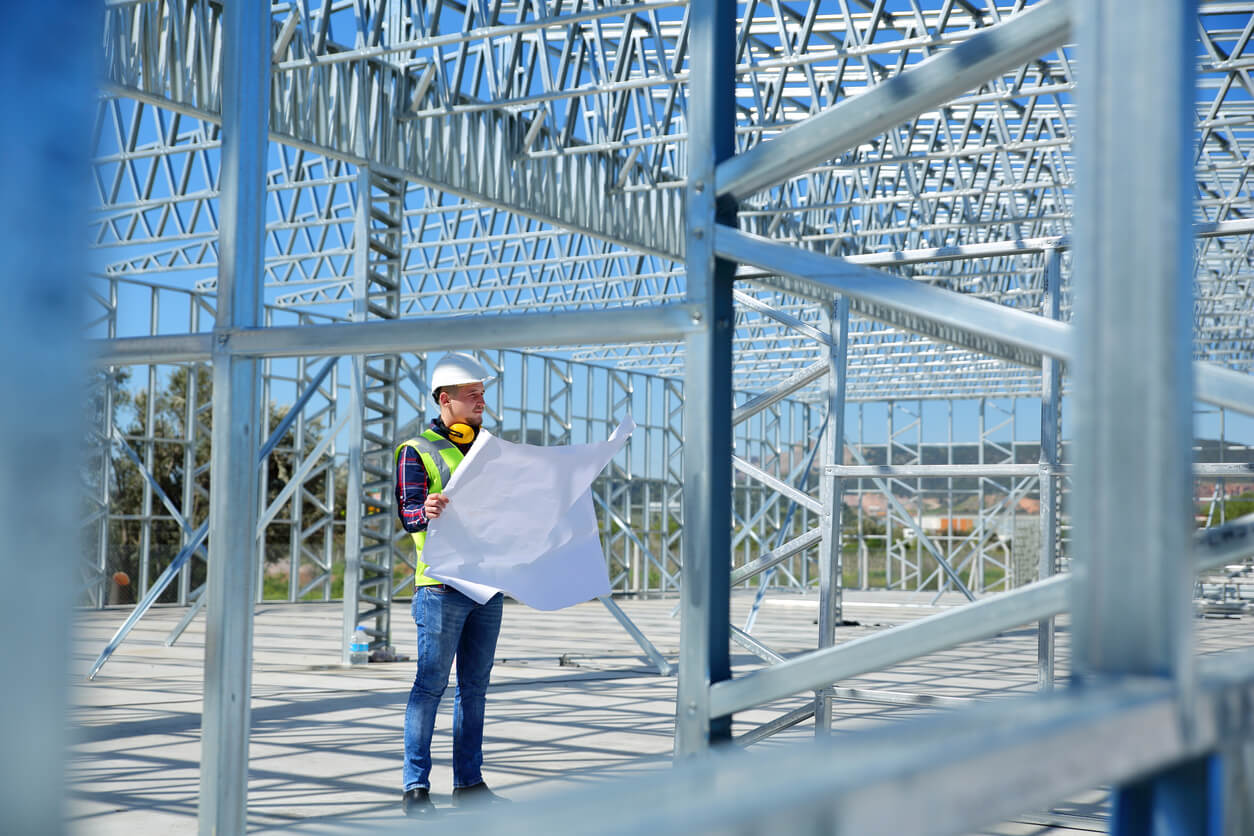 The best positive working environment
The highest final quality
The least number of unwanted changes
The most efficient design and construction process
Since the beginning, The Richmond Group has been a leader in the design-build field of advanced technology facilities. Our focus on this specific industry has helped build a reliable network of resources who are experienced in this specific industry.

Over the years we have built a team of vendors and subcontractors who are experts in their areas. No other design/build firm can bring you the level of knowledge, skill and experience that The Richmond Group has assembled.

The design/build approach establishes a single source of responsibility. Our approach to design/build is transparency and flexibility and affords the client an opportunity to be involved in every aspect of selecting the team that best fits all of the their needs and is best suited to meet the project goals.