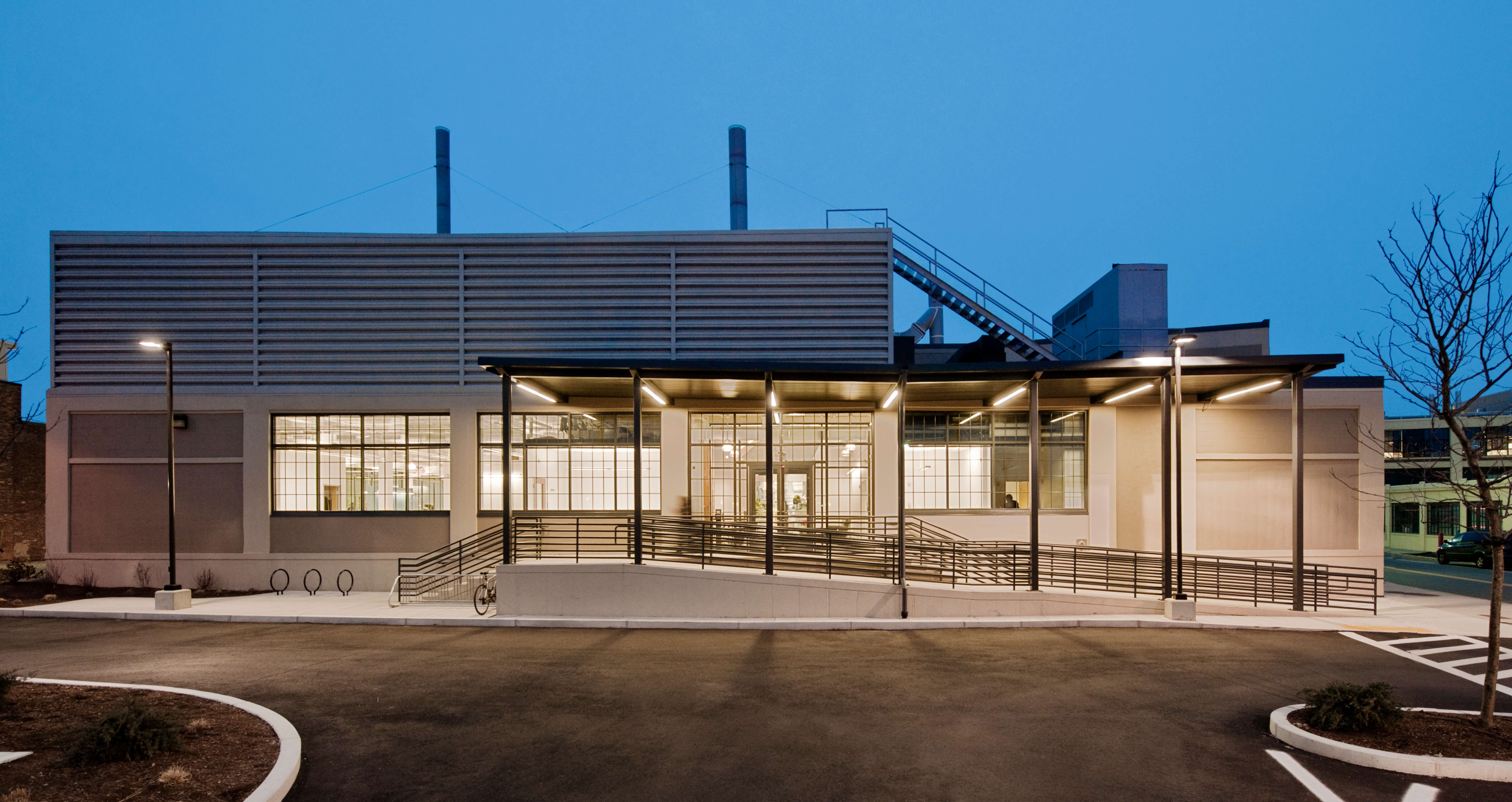 We can effectively supervise every step.
Flexible, responsive, intuitive, and innovative.
Unwavering attention to detail.
With our intimate knowledge of every aspect of construction, we maintain the industry's most comprehensive project management control system.

We quickly and adeptly respond—not react—to changes along the way. The specific requirements for testing and documentation vary greatly, from research and development laboratories to pharmaceutical manufacturing facilities that will be licensed for commercial products.

We have developed a group of highly experienced planners, project managers, engineers, field supervisors, and construction experts with exceptional technical knowledge.

Your Richmond Group team will guide your project through every phase of construction with rigorous attention to detail and expert management to ensure completion on time and on budget.